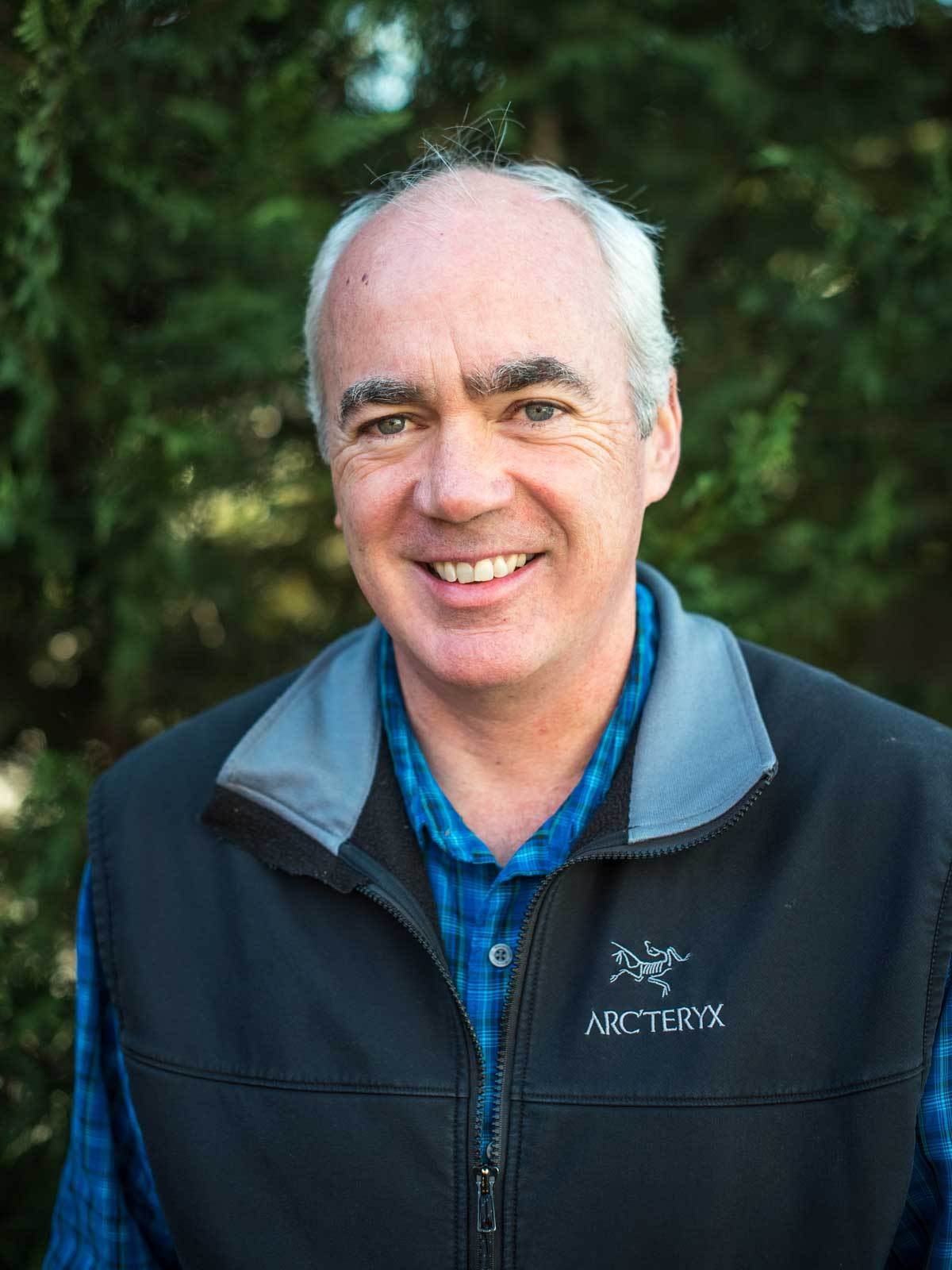 Office Location
204 E. State Street
Black Mountain, NC 28711
Contact Info
Specifications
Languages:
Specialties:
Service Area:
Chip's Testimonials
Chip and his assistant, Robin, were very professional and personable. They took care of all necessary permits and connected me with other professionals to complete the transaction. With their help it was a problem free purchase.
Phil Cunningham
My wife and I decided on the Asheville NC area to retire to and Chip Craig of Greybeard Realty in Black Mountain NC was highly recommended to us by a friend who had used him. Chip proved to be a superb choice. He had a strong knowledge of the area and was patient, thorough and communicated well with us throughout the process. We ended up buying a new construction townhouse in Black Mountain and Chip and Greybeard Realty represented us well from start to finish. Without hesitation I would highly [...]
Al Sharpe
WE CERTAINLY GIVE CHIP CRAIG 5 STARS FOR THE MANNER IN WHICH HE CONDUCTED THE SALE OF OUR HOUSE --HE WAS PROFESSIONAL AND WISE IN HIS COUNSEL AS THE NEGOTIATIONS PROGRESSED AND HE WAS ALWAYS AVAILABLE TO US EVEN WHILE ON VACATION--WE WOULD CERTAINLY CHOOSE TO WORK WITH CHIP AGAIN SHOULD WE HAVE OTHER REAL ESTATE DEALINGS
William and Sara Marcia Rafter
In our experiences of working with realtors over a period of 40 years, Chip Craig ranks as preeminent. In enabling us to purchase and to sell a home, Chip served us as a remarkable listener, nurturer and guide.
Dean and Rebecca Thompson
A true professional and all around great guy. I have really enjoyed working with him.
Jeff Parker
GreyBeard Realty is the premier realtor in Black Mountain and surrounds. Professional, thorough, honest and very supportive. They helped to calm my periods of tension and panic. I couldn't have sold my property without them. 5 star and highly recommend them.
Tom Drolen
We love the little town of Black Mountain and decided it would be a great place to move to when we got ready to retire. We were looking for a home that we could age in place in and decided that we might want to build our own home to incorporate all those ideas. If you've ever tried to look for land on-line you know how challenging that can be. Chip Craig was the perfect resource for helping us. He listened to what we said we wanted and lined up a variety of lots to start looking at. When [...]
Kim & Andy Nazworth
Chip is excellent: 5 star.
William Neville
Chip found us a dream house in Mountain Brook on a stream near downtown Black Mountain, the coolest little town in all of NC. This was not easy with little inventory coming up due to high demand. All went very smoothly. We are deeply grateful to Chip. I might add appreciative of some nice presents when the deal closed. Thanks Chip
Ronald and Carla Riffel
Chip and Robin Wilson were our realtors. From their very first meeting with us to discuss putting our house on the market to the closing of the sale, Chip and Robin were extremely helpful, supportive, and attentive. They were always available to answer questions, and are very knowledgeable about the entire real estate process. They were honest so our expectations were not inordinately unrealistic, yet allowed us to have hope for a successful sale. They calmed our anxieties, and, while assuring [...]
J. Lloyd and Carolyn Horton