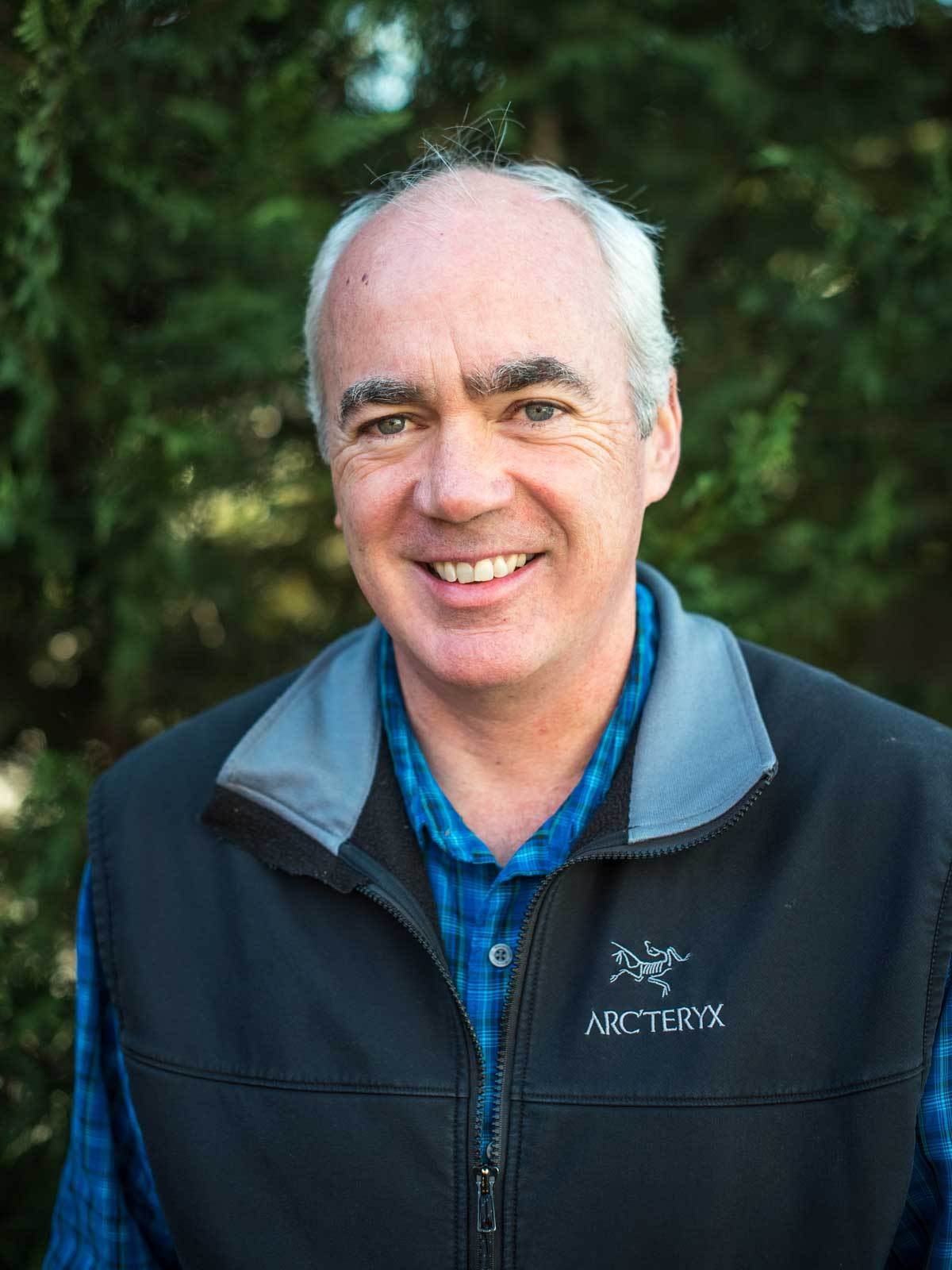 Office Location
204 E. State Street
Black Mountain, NC 28711
Contact Info
Specifications
Languages:
Specialties:
Service Area:
Chip's Testimonials
GreyBeard Realty is the premier realtor in Black Mountain and surrounds. Professional, thorough, honest and very supportive. They helped to calm my periods of tension and panic. I couldn't have sold my property without them. 5 star and highly recommend them.
Tom Drolen
He was easy to work with and was readily available when I called.
Sue Hopke and Ruth Cribbs
Low pressure realtor who really knows the market. He listened to my goals and objectives and didn't try to sell me something that wasn't a match. Chip offered timely information and suggestions that proved very helpful in the selections of my full-time home and several rental houses. He and his staff is very responsive, and every interaction was positive. I would definitely work with him again!
Janet Blanchard and Charles Brown
We love the little town of Black Mountain and decided it would be a great place to move to when we got ready to retire. We were looking for a home that we could age in place in and decided that we might want to build our own home to incorporate all those ideas. If you've ever tried to look for land on-line you know how challenging that can be. Chip Craig was the perfect resource for helping us. He listened to what we said we wanted and lined up a variety of lots to start looking at. When [...]
Kim & Andy Nazworth
A true professional and all around great guy. I have really enjoyed working with him.
Jeff Parker
We highly recommend Chip Craig. He knows the local market and will assist you from the listing until you close. We had a five star experience and Chip communicated with us throughout the entire process. His contacts with local attorneys and service providers proved invaluable.
Robert and Bennette Sutton
Chip was the consummate professional. Ours was a complicated purchase involving several structures on the property. As a result the due diligence process was difficult and involved. We had multiple inspections and follow up with numerous professionals to clearly define the issues turned up by the inspections. Chip drew on his experience and resources in the community to pull all the pieces together in a timely manner. This was critical as we were operating from a distance. We had all our [...]
Scott and Carol Morris
Chip and his team did an excellent job from "soup to nuts" listing, negotiating and closing my land, especially in a "buyers land market" in Black Mountain. You won't find a more professional real estate group than Greybeard in Western N.C. Thanks Chip! John Klutts
John Klutts
I have worked with Chip on several transactions and he and his team have been professional and responsive every step of the way. His advice has been insightful and instrumental in pulling deals together and getting satisfied buyers and sellers to the closing table. I highly recommend Chip and his team and plan to work with him on any future transactions in his market area.
Mike Hayes
Chip and his staff are excellent! He kept me informed at all times and was very helpful and thorough. I plan to use him again.
James and Pat Reese