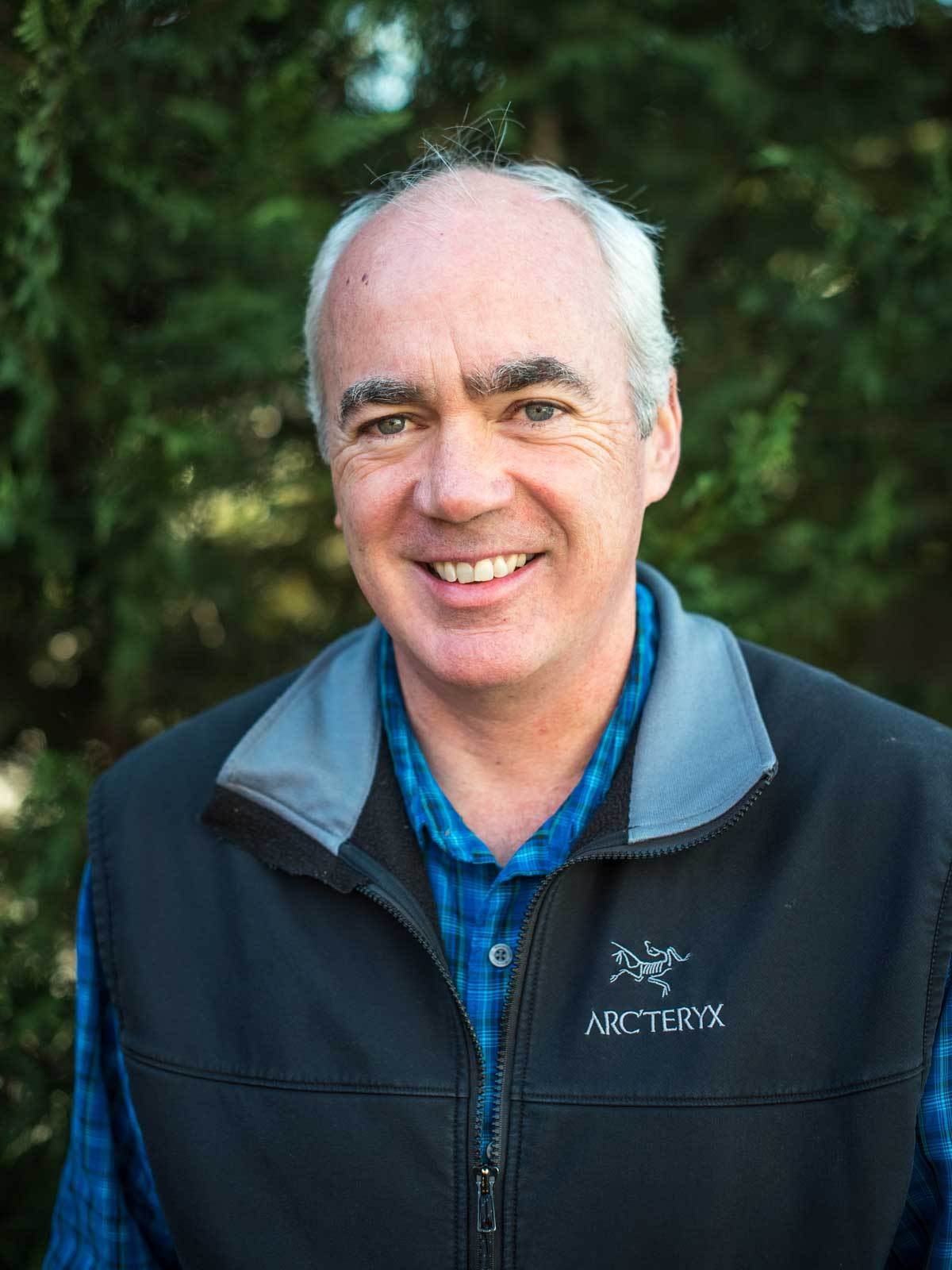 Office Location
204 E. State Street
Black Mountain, NC 28711
Contact Info
Specifications
Languages:
Specialties:
Service Area:
Chip's Testimonials
Chip found us a dream house in Mountain Brook on a stream near downtown Black Mountain, the coolest little town in all of NC. This was not easy with little inventory coming up due to high demand. All went very smoothly. We are deeply grateful to Chip. I might add appreciative of some nice presents when the deal closed. Thanks Chip
Ronald and Carla Riffel
Low pressure realtor who really knows the market. He listened to my goals and objectives and didn't try to sell me something that wasn't a match. Chip offered timely information and suggestions that proved very helpful in the selections of my full-time home and several rental houses. He and his staff is very responsive, and every interaction was positive. I would definitely work with him again!
Janet Blanchard and Charles Brown
Chip and Robin Wilson were our realtors. From their very first meeting with us to discuss putting our house on the market to the closing of the sale, Chip and Robin were extremely helpful, supportive, and attentive. They were always available to answer questions, and are very knowledgeable about the entire real estate process. They were honest so our expectations were not inordinately unrealistic, yet allowed us to have hope for a successful sale. They calmed our anxieties, and, while assuring [...]
J. Lloyd and Carolyn Horton
He was easy to work with and was readily available when I called.
Sue Hopke and Ruth Cribbs
We highly recommend Chip Craig. He knows the local market and will assist you from the listing until you close. We had a five star experience and Chip communicated with us throughout the entire process. His contacts with local attorneys and service providers proved invaluable.
Robert and Bennette Sutton
Chip is excellent: 5 star.
William Neville
As a builder, I have worked with Chip and his associates over fifteen years. All my experiences have been positive and profitable. Chip has a deep understanding of the Black Mountain/Buncombe County real estate market that has helped me correctly price and position the homes I've sold with him. The large level of seasonal rentals they manage enables them to have early exposure with potential buyers that might desire my style of new homes. Charlie Sparks The Black Mountain Bungalow Company
Charlie Sparks
Chip was the consummate professional. Ours was a complicated purchase involving several structures on the property. As a result the due diligence process was difficult and involved. We had multiple inspections and follow up with numerous professionals to clearly define the issues turned up by the inspections. Chip drew on his experience and resources in the community to pull all the pieces together in a timely manner. This was critical as we were operating from a distance. We had all our [...]
Scott and Carol Morris
Chip and his assistant, Robin, were very professional and personable. They took care of all necessary permits and connected me with other professionals to complete the transaction. With their help it was a problem free purchase.
Phil Cunningham
A true professional and all around great guy. I have really enjoyed working with him.
Jeff Parker