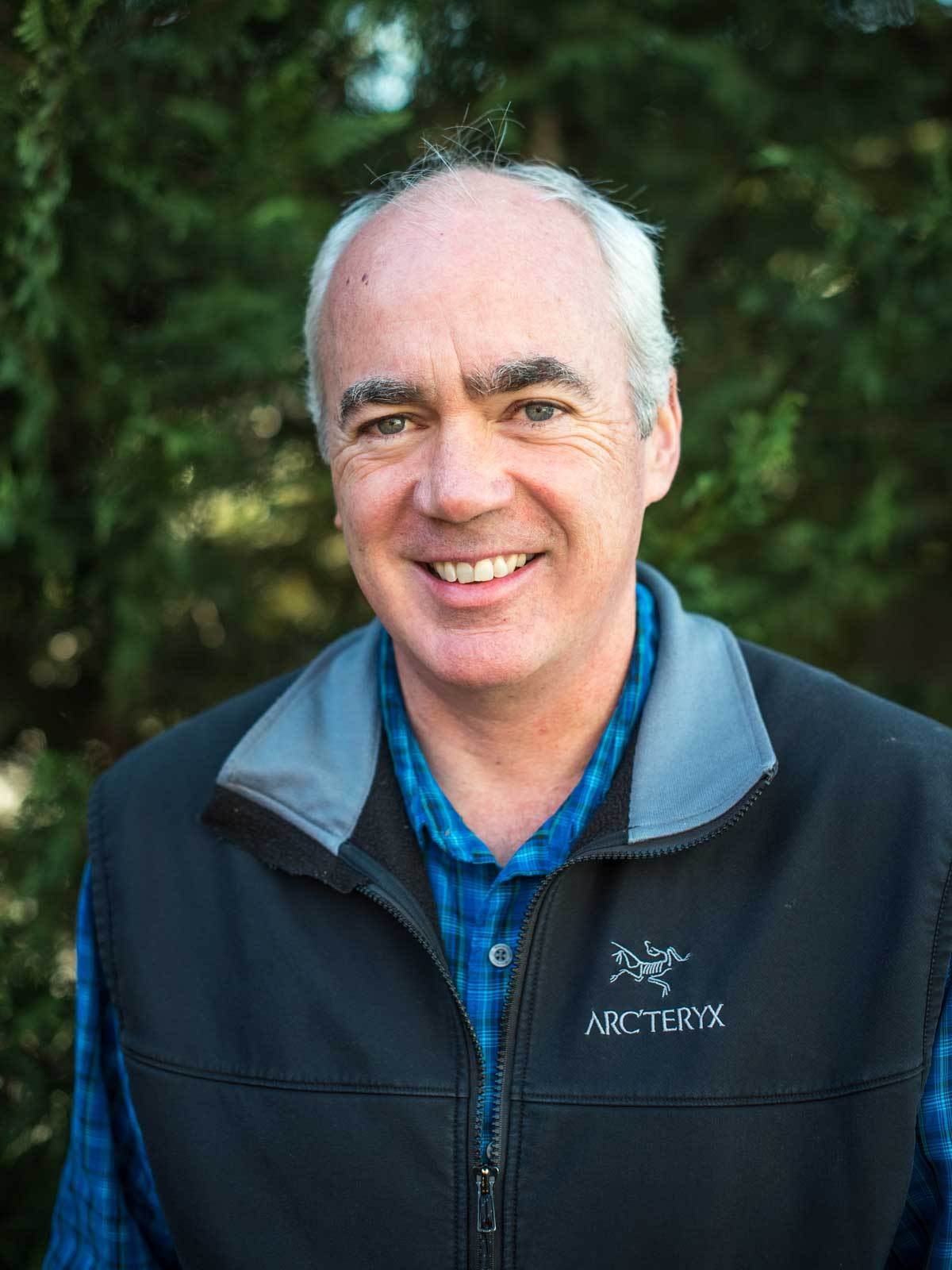 Office Location
204 E. State Street
Black Mountain, NC 28711
Contact Info
Specifications
Languages:
Specialties:
Service Area:
Chip's Testimonials
GreyBeard Realty is the premier realtor in Black Mountain and surrounds. Professional, thorough, honest and very supportive. They helped to calm my periods of tension and panic. I couldn't have sold my property without them. 5 star and highly recommend them.
Tom Drolen
As a builder, I have worked with Chip and his associates over fifteen years. All my experiences have been positive and profitable. Chip has a deep understanding of the Black Mountain/Buncombe County real estate market that has helped me correctly price and position the homes I've sold with him. The large level of seasonal rentals they manage enables them to have early exposure with potential buyers that might desire my style of new homes. Charlie Sparks The Black Mountain Bungalow Company
Charlie Sparks
We live in Florida but were attempting to buy property in the Asheville area. My wife and I just walked into the office one morning while on a visit and Chip Craig was able to see us right away without an appointment. He was very friendly and very helpful. There were numerous obstacles along the way to buying our retirement property and we live 600 miles away, but Greybeard Realty was constantly acting on our behalf to move the process along. Everyone there, including his assistant Robin, were [...]
Greg and Trula Zornes
Low key I liked....
Fridl Sullivan
We have worked with Chip Craig and Greybeard Realty for more than a decade. He has always been knowledgeable and extremely professional. His experience and advice have been invaluable in helping us attain our goals. My wife and I would highly recommend him and his colleagues at Greybeard Realty without reservation.
Chip Legerton
Chip Craig and his team at GreyBeard Realty are the best. They are a group of realtors dedicated to providing their clients with exceptional service. What separates GreyBeard from other realty agencies is their consistent effort to market your property. Frequent showings, timely feedback on showings, updates on local trends to ensure the price point is adjusted to reflect trends (up or down). They are a group of highly trained and skilled professionals. You can depend on GreyBeard to sell [...]
Michael Meehan & John Machowski
Chip was wonderful to work with. He was always responsive and helpful. If you are looking for a realtor I highly recommend Chip.
Lee and Kristine Kissell
From the very beginning of the sale of our property, Chip was unfailingly professional, courteous, and helpful far beyond what I would expect. Although it was not a short or simple sale, Chip knew how to handle every bump in the road and made the process seem easy. He communicated clearly and regularly. I would not hesitate to recommend him to anyone.
Bob White
Chip and his assistant, Robin, were very professional and personable. They took care of all necessary permits and connected me with other professionals to complete the transaction. With their help it was a problem free purchase.
Phil Cunningham
In our experiences of working with realtors over a period of 40 years, Chip Craig ranks as preeminent. In enabling us to purchase and to sell a home, Chip served us as a remarkable listener, nurturer and guide.
Dean and Rebecca Thompson