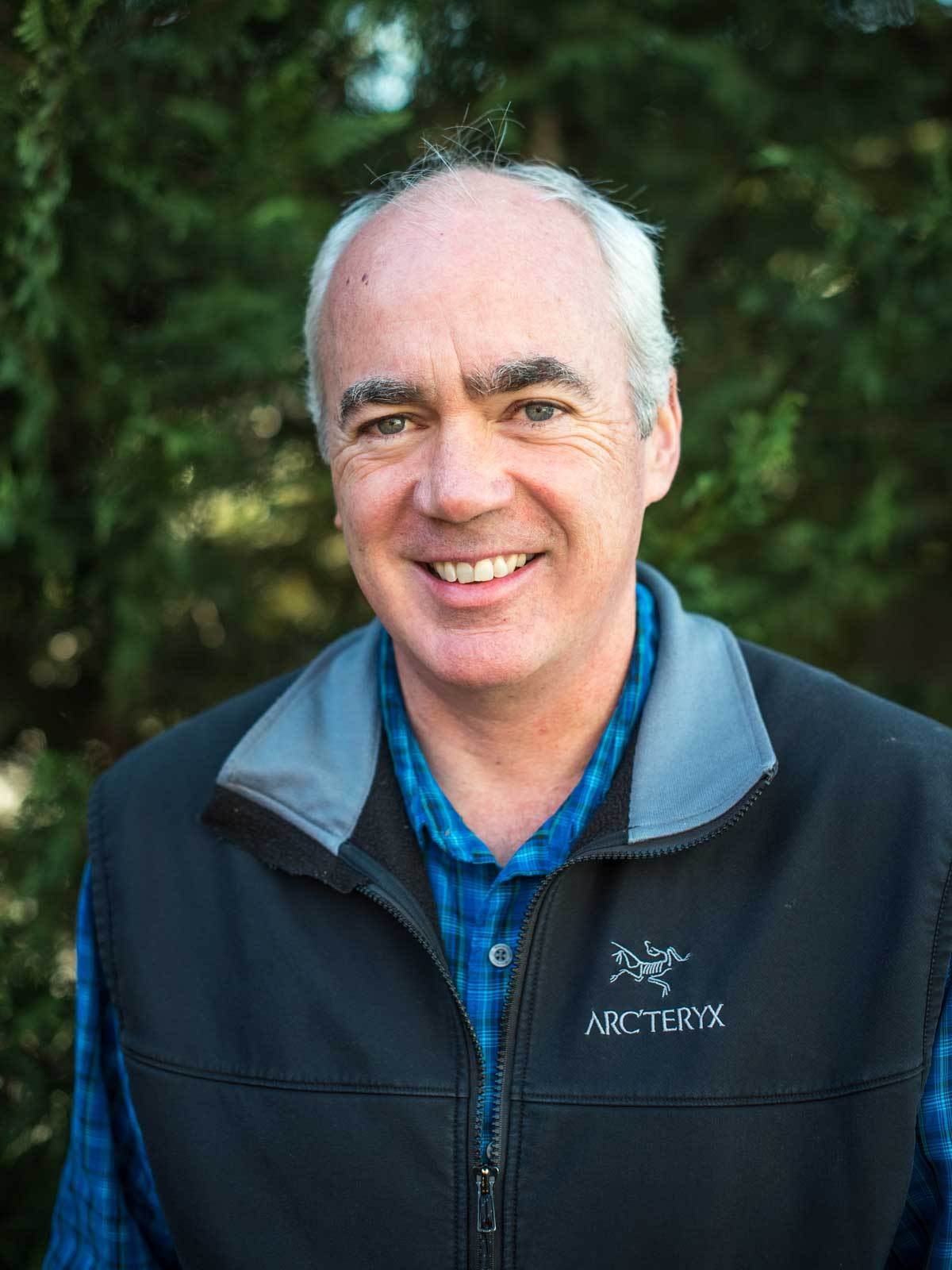 Office Location
204 E. State Street
Black Mountain, NC 28711
Contact Info
Specifications
Languages:
Specialties:
Service Area:
Chip's Testimonials
Chip and Robin Wilson were our realtors. From their very first meeting with us to discuss putting our house on the market to the closing of the sale, Chip and Robin were extremely helpful, supportive, and attentive. They were always available to answer questions, and are very knowledgeable about the entire real estate process. They were honest so our expectations were not inordinately unrealistic, yet allowed us to have hope for a successful sale. They calmed our anxieties, and, while assuring [...]
J. Lloyd and Carolyn Horton
Chip was very professional, prompt in communication, and helpful in advising us on the terms of the deal. The sale of our property was accomplished smoothly and timely. We were very pleased with Chip's handling of this transaction.
Charles and Marjorie Scott
We have worked with Chip and his team for DECADES in renting homes in the Black Mountain and the Montreat areas. They are amazing. They have been professional, helpful, courteous and efficient in every dealing we have ever had with them.
Hartley and Carolyn Hall
Greybeard has helped my husband and I with our first home in Black Mountain, and then our second. In between we purchased a rental property. In every instance, Greybeard (Chip Craig, Owner) provided excellent service by listening to what we wanted, promptly responding to MLS listings and any of our questions, making the paperwork understandable and less arduous, and advising us about the area market. If we have any other real estate needs, we will definitely call on Chip or any of the Greybeard [...]
Janet Blanchard and Charles Brown
We have worked with Chip Craig and Greybeard Realty for more than a decade. He has always been knowledgeable and extremely professional. His experience and advice have been invaluable in helping us attain our goals. My wife and I would highly recommend him and his colleagues at Greybeard Realty without reservation.
Chip Legerton
Chip was the consummate professional. Ours was a complicated purchase involving several structures on the property. As a result the due diligence process was difficult and involved. We had multiple inspections and follow up with numerous professionals to clearly define the issues turned up by the inspections. Chip drew on his experience and resources in the community to pull all the pieces together in a timely manner. This was critical as we were operating from a distance. We had all our [...]
Scott and Carol Morris
My wife and I decided on the Asheville NC area to retire to and Chip Craig of Greybeard Realty in Black Mountain NC was highly recommended to us by a friend who had used him. Chip proved to be a superb choice. He had a strong knowledge of the area and was patient, thorough and communicated well with us throughout the process. We ended up buying a new construction townhouse in Black Mountain and Chip and Greybeard Realty represented us well from start to finish. Without hesitation I would highly [...]
Al Sharpe
We've been life long Montreaters and started working with Chip when he first opened GreyBeard Realty. Our experience has been nothing but superb. Not only is Chip wonderful to work with, his staff is excellent. When people ask who to talk to when looking to rent, we say, "Two words: Montreat Realty."
Robert and Kimberlee Early
We love the little town of Black Mountain and decided it would be a great place to move to when we got ready to retire. We were looking for a home that we could age in place in and decided that we might want to build our own home to incorporate all those ideas. If you've ever tried to look for land on-line you know how challenging that can be. Chip Craig was the perfect resource for helping us. He listened to what we said we wanted and lined up a variety of lots to start looking at. When [...]
Kim & Andy Nazworth
Chip was wonderful to work with. He was always responsive and helpful. If you are looking for a realtor I highly recommend Chip.
Lee and Kristine Kissell