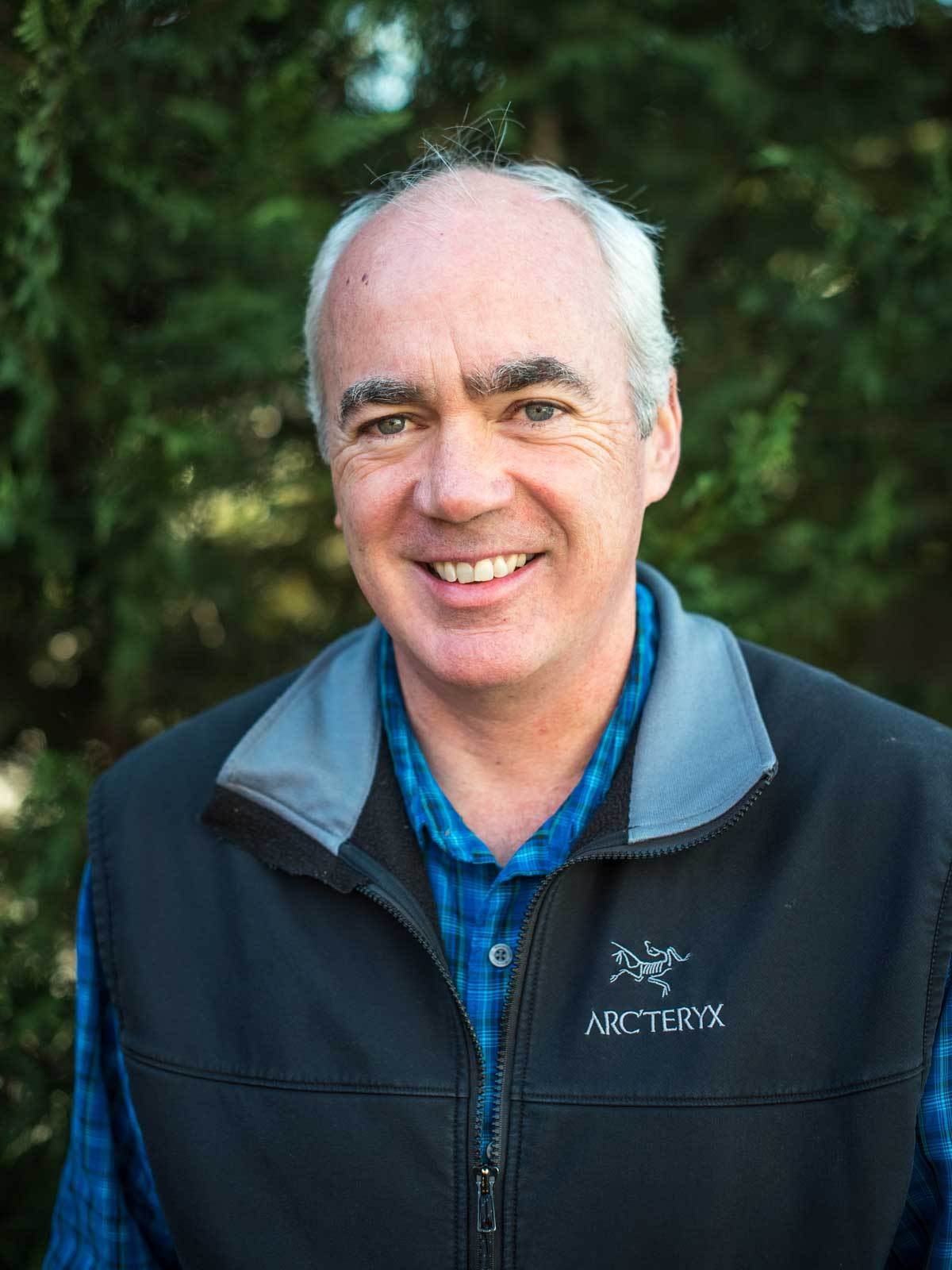 Office Location
204 E. State Street
Black Mountain, NC 28711
Contact Info
Specifications
Languages:
Specialties:
Service Area:
Chip's Testimonials
GreyBeard Realty is the premier realtor in Black Mountain and surrounds. Professional, thorough, honest and very supportive. They helped to calm my periods of tension and panic. I couldn't have sold my property without them. 5 star and highly recommend them.
Tom Drolen
Chip was highly recommended by 2 friends in the Asheville, Black Mountain area who had Real Estate dealings with him in the past. Chip did a great job assisting us in our search for a home and we are happy with the new construction townhouse we purchased. Chip is professional, reliable and patient and is there for you throughout the process.
Al and Margaret Sharpe
He was easy to work with and was readily available when I called.
Sue Hopke and Ruth Cribbs
From the very beginning of the sale of our property, Chip was unfailingly professional, courteous, and helpful far beyond what I would expect. Although it was not a short or simple sale, Chip knew how to handle every bump in the road and made the process seem easy. He communicated clearly and regularly. I would not hesitate to recommend him to anyone.
Bob White
Chip represented us as a buyer's agent on our purchase of a vacation lake house this past fall. He was fun to work with, and did a great job advising us on all aspects of the offer, contract, due diligence and closing. We had quite a few unexpected hiccups along the way, and Chip walked us through a successful resolution of the issues each time. He remained calm and good natured throughout the process (even when things were going haywire!), and was extremely punctual in responding to [...]
Carol Groben and Doug Lebbon
Greybeard has helped my husband and I with our first home in Black Mountain, and then our second. In between we purchased a rental property. In every instance, Greybeard (Chip Craig, Owner) provided excellent service by listening to what we wanted, promptly responding to MLS listings and any of our questions, making the paperwork understandable and less arduous, and advising us about the area market. If we have any other real estate needs, we will definitely call on Chip or any of the Greybeard [...]
Janet Blanchard and Charles Brown
We have worked with Chip and his team for DECADES in renting homes in the Black Mountain and the Montreat areas. They are amazing. They have been professional, helpful, courteous and efficient in every dealing we have ever had with them.
Hartley and Carolyn Hall
Chip was wonderful to work with. He was always responsive and helpful. If you are looking for a realtor I highly recommend Chip.
Lee and Kristine Kissell
Chip and Robin Wilson were our realtors. From their very first meeting with us to discuss putting our house on the market to the closing of the sale, Chip and Robin were extremely helpful, supportive, and attentive. They were always available to answer questions, and are very knowledgeable about the entire real estate process. They were honest so our expectations were not inordinately unrealistic, yet allowed us to have hope for a successful sale. They calmed our anxieties, and, while assuring [...]
J. Lloyd and Carolyn Horton
We love the little town of Black Mountain and decided it would be a great place to move to when we got ready to retire. We were looking for a home that we could age in place in and decided that we might want to build our own home to incorporate all those ideas. If you've ever tried to look for land on-line you know how challenging that can be. Chip Craig was the perfect resource for helping us. He listened to what we said we wanted and lined up a variety of lots to start looking at. When [...]
Kim & Andy Nazworth