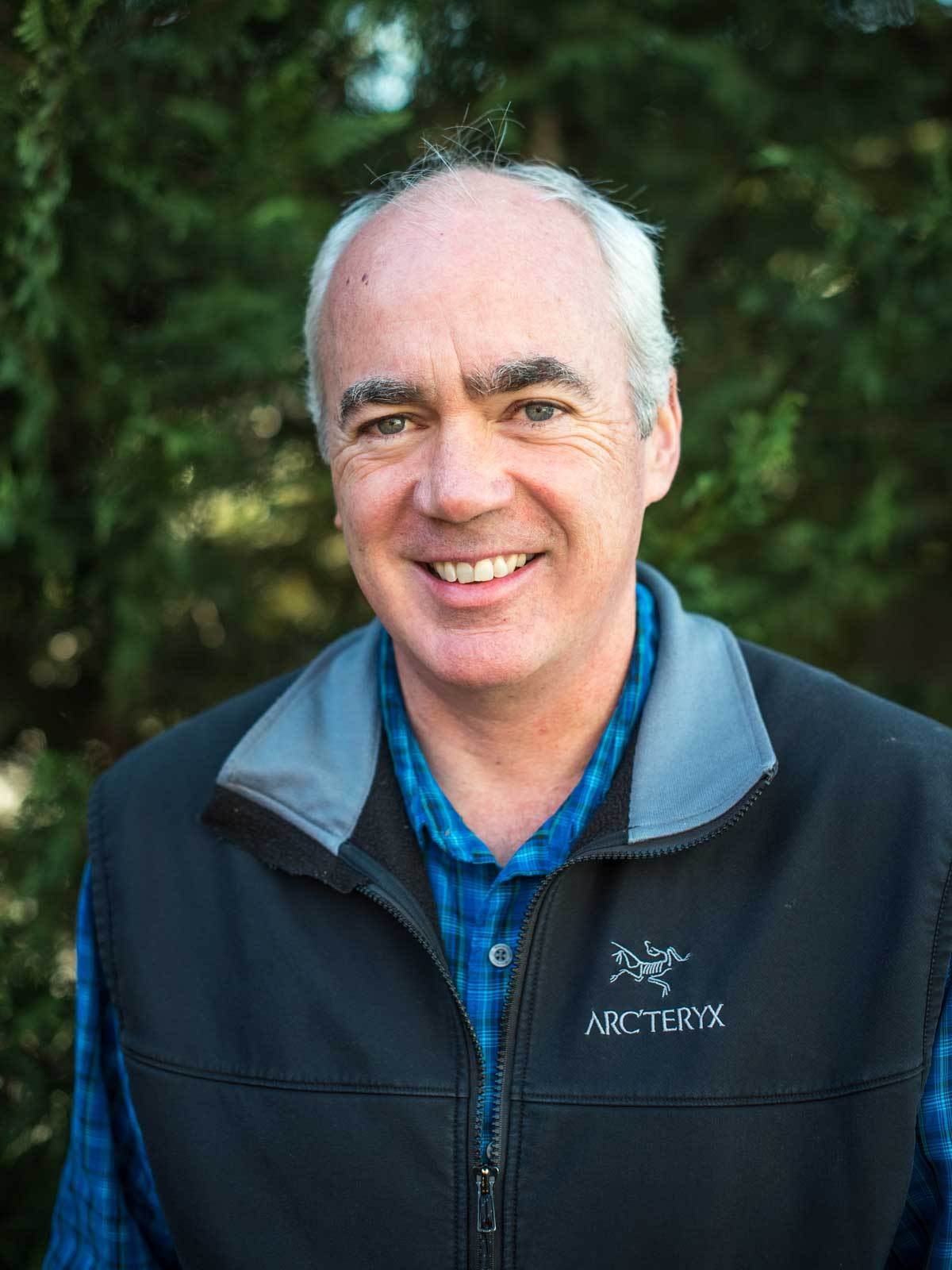 Office Location
204 E. State Street
Black Mountain, NC 28711
Contact Info
Specifications
Languages:
Specialties:
Service Area:
Chip's Testimonials
GreyBeard Realty is the premier realtor in Black Mountain and surrounds. Professional, thorough, honest and very supportive. They helped to calm my periods of tension and panic. I couldn't have sold my property without them. 5 star and highly recommend them.
Tom Drolen
Chip was the consummate professional. Ours was a complicated purchase involving several structures on the property. As a result the due diligence process was difficult and involved. We had multiple inspections and follow up with numerous professionals to clearly define the issues turned up by the inspections. Chip drew on his experience and resources in the community to pull all the pieces together in a timely manner. This was critical as we were operating from a distance. We had all our [...]
Scott and Carol Morris
I have worked with Chip on several transactions and he and his team have been professional and responsive every step of the way. His advice has been insightful and instrumental in pulling deals together and getting satisfied buyers and sellers to the closing table. I highly recommend Chip and his team and plan to work with him on any future transactions in his market area.
Mike Hayes
WE CERTAINLY GIVE CHIP CRAIG 5 STARS FOR THE MANNER IN WHICH HE CONDUCTED THE SALE OF OUR HOUSE --HE WAS PROFESSIONAL AND WISE IN HIS COUNSEL AS THE NEGOTIATIONS PROGRESSED AND HE WAS ALWAYS AVAILABLE TO US EVEN WHILE ON VACATION--WE WOULD CERTAINLY CHOOSE TO WORK WITH CHIP AGAIN SHOULD WE HAVE OTHER REAL ESTATE DEALINGS
William and Sara Marcia Rafter
Chip is excellent: 5 star.
William Neville
Chip Craig and his team at GreyBeard Realty are the best. They are a group of realtors dedicated to providing their clients with exceptional service. What separates GreyBeard from other realty agencies is their consistent effort to market your property. Frequent showings, timely feedback on showings, updates on local trends to ensure the price point is adjusted to reflect trends (up or down). They are a group of highly trained and skilled professionals. You can depend on GreyBeard to sell [...]
Michael Meehan & John Machowski
Greybeard is the very best! They purchased and sold my home for me, as well as managed it as rental property while I was away. I cannot say enough good about them. Superior service in every respect.
Charlie Davidson
Chip and his staff are excellent! He kept me informed at all times and was very helpful and thorough. I plan to use him again.
James and Pat Reese
I rate Chip a 5-star broker. He is very knowledgable about the local real estate market and very patient with his clients.
Saxby and Elizabeth Chaplin
We have worked with Chip Craig and Greybeard Realty for more than a decade. He has always been knowledgeable and extremely professional. His experience and advice have been invaluable in helping us attain our goals. My wife and I would highly recommend him and his colleagues at Greybeard Realty without reservation.
Chip Legerton