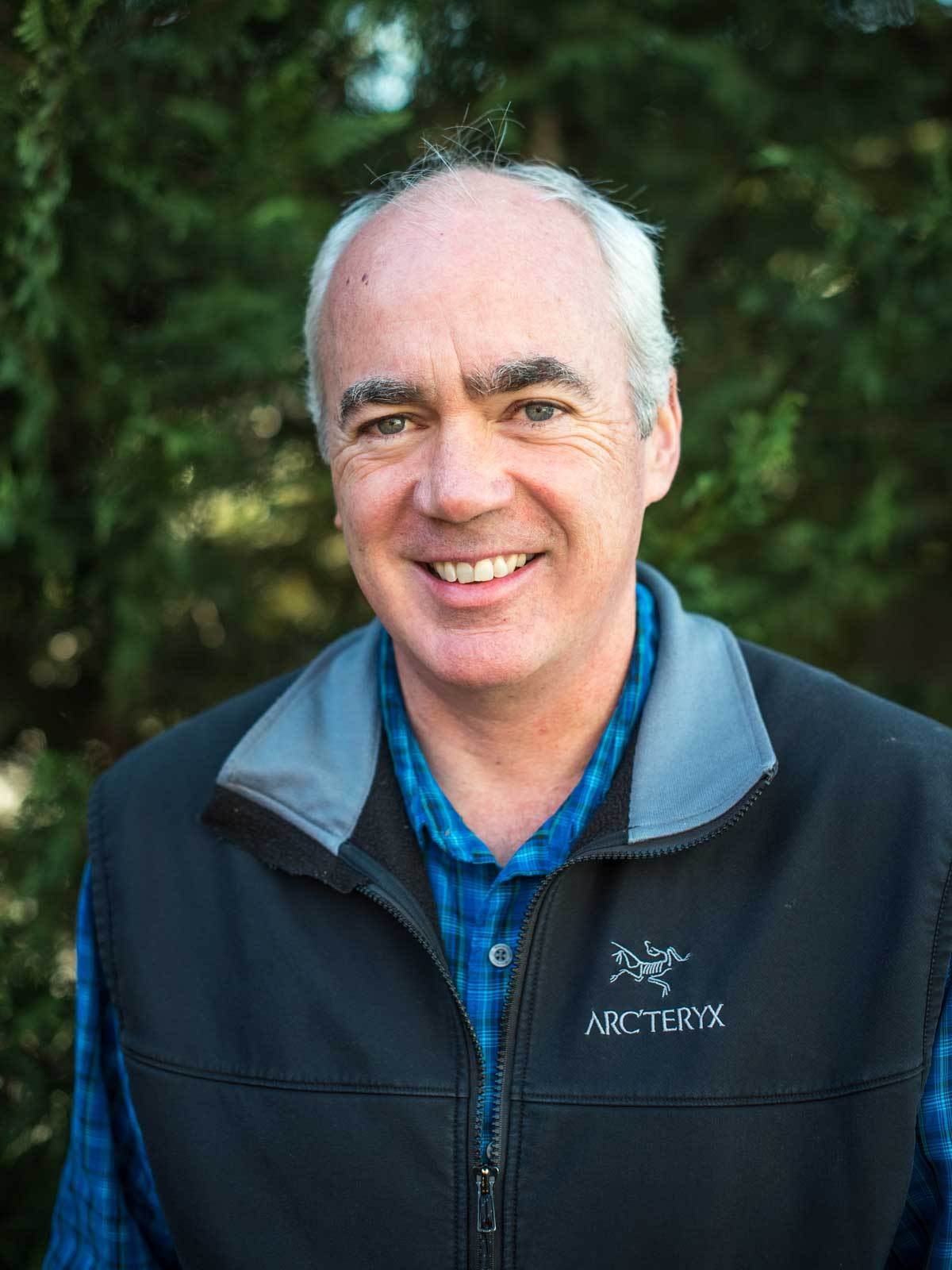 Office Location
204 E. State Street
Black Mountain, NC 28711
Contact Info
Specifications
Languages:
Specialties:
Service Area:
Chip's Testimonials
Chip was wonderful to work with. He was always responsive and helpful. If you are looking for a realtor I highly recommend Chip.
Lee and Kristine Kissell
Chip did an awesome job listing and selling a piece of property for us. He was very thorough and communicated well throughout the sale and closing process. Highly recommend!
Chuck Flournoy
GreyBeard Realty is the premier realtor in Black Mountain and surrounds. Professional, thorough, honest and very supportive. They helped to calm my periods of tension and panic. I couldn't have sold my property without them. 5 star and highly recommend them.
Tom Drolen
From the very beginning of the sale of our property, Chip was unfailingly professional, courteous, and helpful far beyond what I would expect. Although it was not a short or simple sale, Chip knew how to handle every bump in the road and made the process seem easy. He communicated clearly and regularly. I would not hesitate to recommend him to anyone.
Bob White
As a builder, I have worked with Chip and his associates over fifteen years. All my experiences have been positive and profitable. Chip has a deep understanding of the Black Mountain/Buncombe County real estate market that has helped me correctly price and position the homes I've sold with him. The large level of seasonal rentals they manage enables them to have early exposure with potential buyers that might desire my style of new homes. Charlie Sparks The Black Mountain Bungalow Company
Charlie Sparks
Chip and his team did an excellent job from "soup to nuts" listing, negotiating and closing my land, especially in a "buyers land market" in Black Mountain. You won't find a more professional real estate group than Greybeard in Western N.C. Thanks Chip! John Klutts
John Klutts
WE CERTAINLY GIVE CHIP CRAIG 5 STARS FOR THE MANNER IN WHICH HE CONDUCTED THE SALE OF OUR HOUSE --HE WAS PROFESSIONAL AND WISE IN HIS COUNSEL AS THE NEGOTIATIONS PROGRESSED AND HE WAS ALWAYS AVAILABLE TO US EVEN WHILE ON VACATION--WE WOULD CERTAINLY CHOOSE TO WORK WITH CHIP AGAIN SHOULD WE HAVE OTHER REAL ESTATE DEALINGS
William and Sara Marcia Rafter
We live in Florida but were attempting to buy property in the Asheville area. My wife and I just walked into the office one morning while on a visit and Chip Craig was able to see us right away without an appointment. He was very friendly and very helpful. There were numerous obstacles along the way to buying our retirement property and we live 600 miles away, but Greybeard Realty was constantly acting on our behalf to move the process along. Everyone there, including his assistant Robin, were [...]
Greg and Trula Zornes
We have worked with Chip Craig and Greybeard Realty for more than a decade. He has always been knowledgeable and extremely professional. His experience and advice have been invaluable in helping us attain our goals. My wife and I would highly recommend him and his colleagues at Greybeard Realty without reservation.
Chip Legerton
Chip brings years of experience and knowledge which helped me make major, significant decisions that had huge implications to my welfare. HIs integrity, dedication, and humility were most important to building a partnership which enabled us to sell my home. He came highly recommended and exceeded all my expectations. He was always available; very responsive to my needs and questions; AND most important, he is an unflinching closer who represented me.
Skip McGaughey