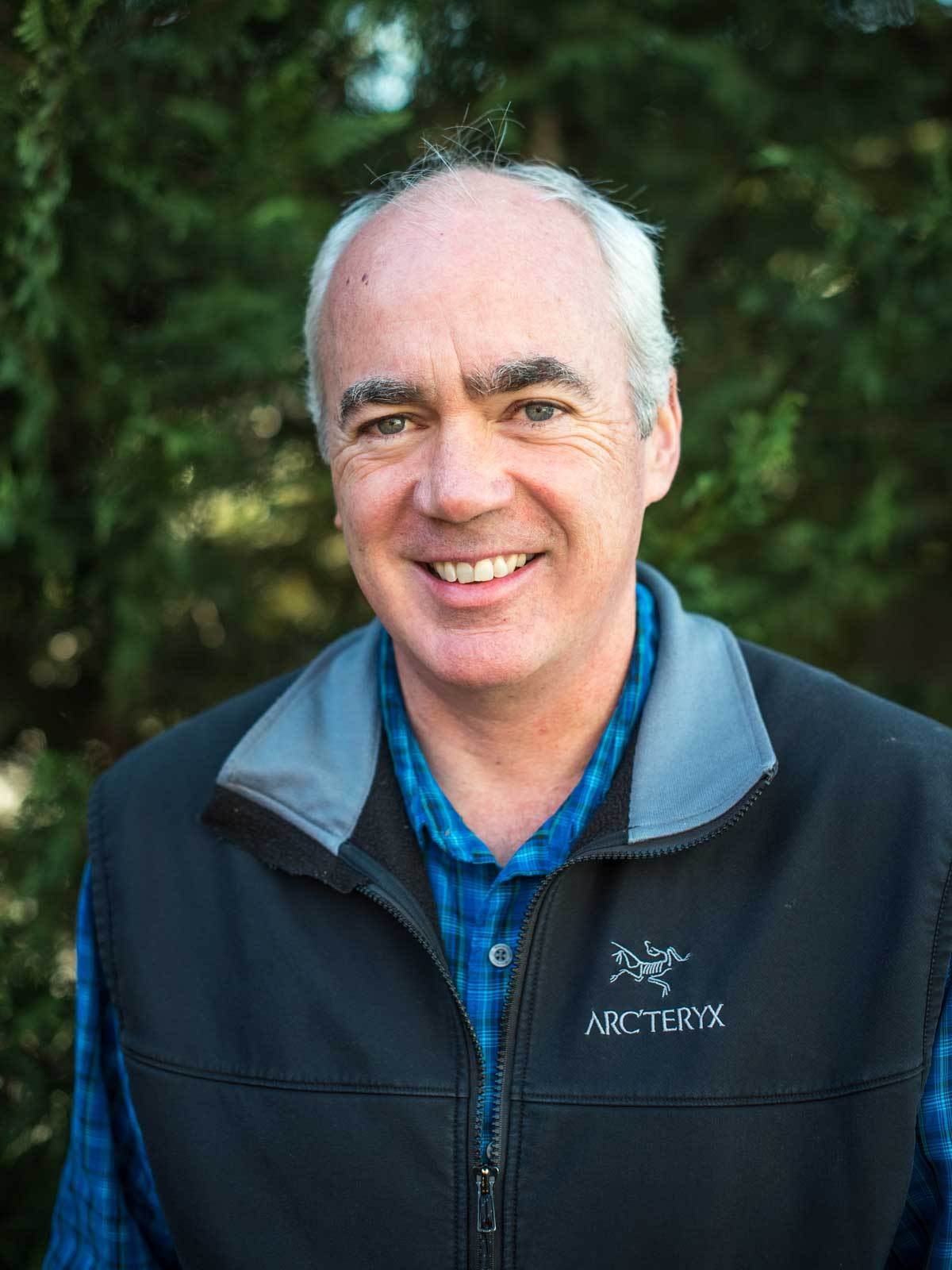 Chip Craig, owner and founder of GreyBeard Realty, received a BA from Davidson College and earned a Masters of Management (MBA) from Northwestern University's Kellogg School of Business. Chip previously served as director of marketing at the North Carolina Outward Bound School and brings more than six years of commercial and consumer banking experience to the company. Chip's commitment to the community is extensive. He currently serves as a member of the following boards. Black Mountain Swannanoa Valley Endowment Fund, Buncombe County United Way, and Buncombe County Sports Commission. Chip previously served as a board member on the Buncombe County Tourism and Development Authority, the Buncombe County Board of Education representing the Owen District for 8 years, and as a town commissioner for the Town of Montreat. When not in the office, Chip enjoys spending time with his family and in the outdoors trail running, skiing, and kiteboarding.
For more details on Chip's realtor certifications, click here realtor-certifications.
Office Location
204 E. State Street
Black Mountain, NC 28711
Contact Info
Specifications
Languages:
Specialties: RSPS
Service Area:
Ben's Testimonials
Chip did an awesome job listing and selling a piece of property for us. He was very thorough and communicated well throughout the sale and closing process. Highly recommend!
Chuck Flournoy
We have worked with Chip Craig and Greybeard Realty for more than a decade. He has always been knowledgeable and extremely professional. His experience and advice have been invaluable in helping us attain our goals. My wife and I would highly recommend him and his colleagues at Greybeard Realty without reservation.
Chip Legerton
Chip and Robin Wilson were our realtors. From their very first meeting with us to discuss putting our house on the market to the closing of the sale, Chip and Robin were extremely helpful, supportive, and attentive. They were always available to answer questions, and are very knowledgeable about the entire real estate process. They were honest so our expectations were not inordinately unrealistic, yet allowed us to have hope for a successful sale. They calmed our anxieties, and, while assuring [...]
J. Lloyd and Carolyn Horton
Chip was always timely his very helpful advice and feedback. He has a great team at Greybeard.
James and Janice Simpson
Over the past twenty years, I have bought and sold houses and land using Chips excellent service. I have continued to use Chip over the years because of his professionalism, honesty and ability to guide me through both the buy-side and sales-side process. Chip is my go-to man for property in North Carolina.
Luis and Mary D.
Chip Craig and his team at GreyBeard Realty are the best. They are a group of realtors dedicated to providing their clients with exceptional service. What separates GreyBeard from other realty agencies is their consistent effort to market your property. Frequent showings, timely feedback on showings, updates on local trends to ensure the price point is adjusted to reflect trends (up or down). They are a group of highly trained and skilled professionals. You can depend on GreyBeard to sell [...]
Michael Meehan & John Machowski
We've been life long Montreaters and started working with Chip when he first opened GreyBeard Realty. Our experience has been nothing but superb. Not only is Chip wonderful to work with, his staff is excellent. When people ask who to talk to when looking to rent, we say, "Two words: Montreat Realty."
Robert and Kimberlee Early
Chip found us a dream house in Mountain Brook on a stream near downtown Black Mountain, the coolest little town in all of NC. This was not easy with little inventory coming up due to high demand. All went very smoothly. We are deeply grateful to Chip. I might add appreciative of some nice presents when the deal closed. Thanks Chip
Ronald and Carla Riffel
Chip is excellent: 5 star.
William Neville
Chip brings years of experience and knowledge which helped me make major, significant decisions that had huge implications to my welfare. HIs integrity, dedication, and humility were most important to building a partnership which enabled us to sell my home. He came highly recommended and exceeded all my expectations. He was always available; very responsive to my needs and questions; AND most important, he is an unflinching closer who represented me.
Skip McGaughey