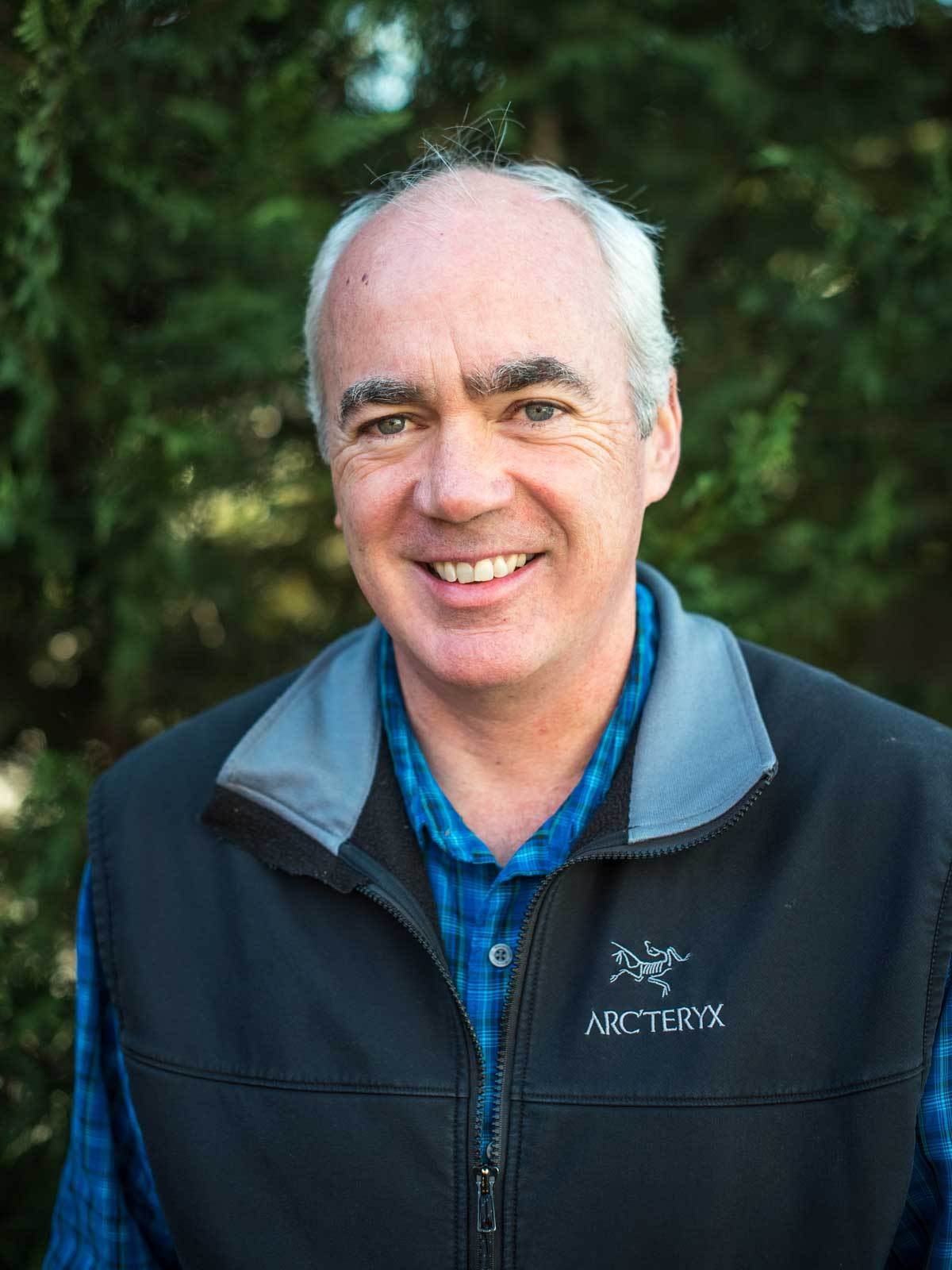 Office Location
204 E. State Street
Black Mountain, NC 28711
Contact Info
Specifications
Languages:
Specialties:
Service Area:
Chip's Testimonials
Chip was the consummate professional. Ours was a complicated purchase involving several structures on the property. As a result the due diligence process was difficult and involved. We had multiple inspections and follow up with numerous professionals to clearly define the issues turned up by the inspections. Chip drew on his experience and resources in the community to pull all the pieces together in a timely manner. This was critical as we were operating from a distance. We had all our [...]
Scott and Carol Morris
Chip and Robin Wilson were our realtors. From their very first meeting with us to discuss putting our house on the market to the closing of the sale, Chip and Robin were extremely helpful, supportive, and attentive. They were always available to answer questions, and are very knowledgeable about the entire real estate process. They were honest so our expectations were not inordinately unrealistic, yet allowed us to have hope for a successful sale. They calmed our anxieties, and, while assuring [...]
J. Lloyd and Carolyn Horton
Chip and his assistant, Robin, were very professional and personable. They took care of all necessary permits and connected me with other professionals to complete the transaction. With their help it was a problem free purchase.
Phil Cunningham
I rate Chip a 5-star broker. He is very knowledgable about the local real estate market and very patient with his clients.
Saxby and Elizabeth Chaplin
We love the little town of Black Mountain and decided it would be a great place to move to when we got ready to retire. We were looking for a home that we could age in place in and decided that we might want to build our own home to incorporate all those ideas. If you've ever tried to look for land on-line you know how challenging that can be. Chip Craig was the perfect resource for helping us. He listened to what we said we wanted and lined up a variety of lots to start looking at. When [...]
Kim & Andy Nazworth
Chip found us a dream house in Mountain Brook on a stream near downtown Black Mountain, the coolest little town in all of NC. This was not easy with little inventory coming up due to high demand. All went very smoothly. We are deeply grateful to Chip. I might add appreciative of some nice presents when the deal closed. Thanks Chip
Ronald and Carla Riffel
We highly recommend Chip Craig. He knows the local market and will assist you from the listing until you close. We had a five star experience and Chip communicated with us throughout the entire process. His contacts with local attorneys and service providers proved invaluable.
Robert and Bennette Sutton
WE CERTAINLY GIVE CHIP CRAIG 5 STARS FOR THE MANNER IN WHICH HE CONDUCTED THE SALE OF OUR HOUSE --HE WAS PROFESSIONAL AND WISE IN HIS COUNSEL AS THE NEGOTIATIONS PROGRESSED AND HE WAS ALWAYS AVAILABLE TO US EVEN WHILE ON VACATION--WE WOULD CERTAINLY CHOOSE TO WORK WITH CHIP AGAIN SHOULD WE HAVE OTHER REAL ESTATE DEALINGS
William and Sara Marcia Rafter
Chip and his staff are excellent! He kept me informed at all times and was very helpful and thorough. I plan to use him again.
James and Pat Reese
Chip represented us as a buyer's agent on our purchase of a vacation lake house this past fall. He was fun to work with, and did a great job advising us on all aspects of the offer, contract, due diligence and closing. We had quite a few unexpected hiccups along the way, and Chip walked us through a successful resolution of the issues each time. He remained calm and good natured throughout the process (even when things were going haywire!), and was extremely punctual in responding to [...]
Carol Groben and Doug Lebbon