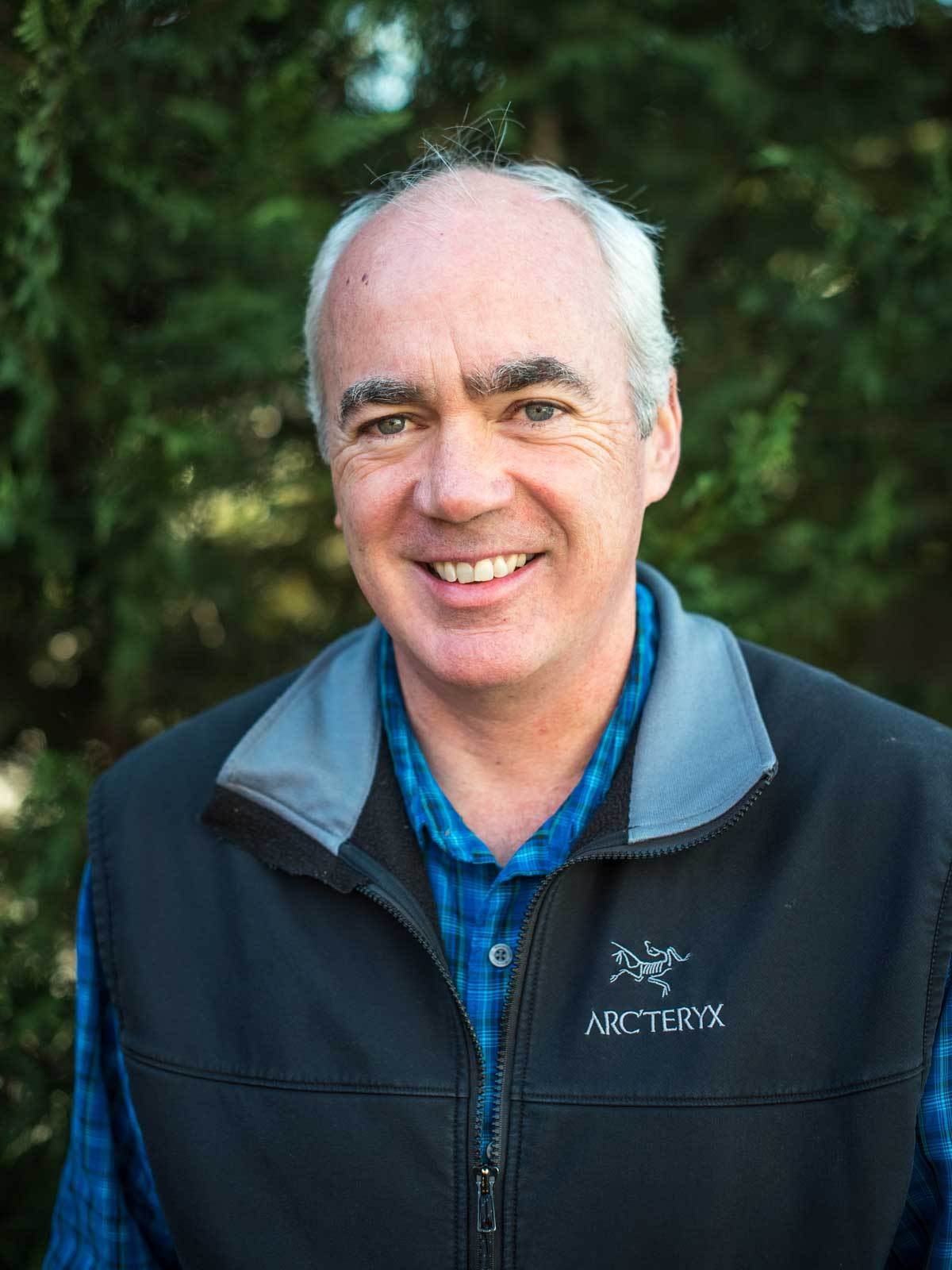 Office Location
204 E. State Street
Black Mountain, NC 28711
Contact Info
Specifications
Languages:
Specialties:
Service Area:
Chip's Testimonials
Chip brings years of experience and knowledge which helped me make major, significant decisions that had huge implications to my welfare. HIs integrity, dedication, and humility were most important to building a partnership which enabled us to sell my home. He came highly recommended and exceeded all my expectations. He was always available; very responsive to my needs and questions; AND most important, he is an unflinching closer who represented me.
Skip McGaughey
We have worked with Chip and his team for DECADES in renting homes in the Black Mountain and the Montreat areas. They are amazing. They have been professional, helpful, courteous and efficient in every dealing we have ever had with them.
Hartley and Carolyn Hall
Chip did an awesome job listing and selling a piece of property for us. He was very thorough and communicated well throughout the sale and closing process. Highly recommend!
Chuck Flournoy
In our experiences of working with realtors over a period of 40 years, Chip Craig ranks as preeminent. In enabling us to purchase and to sell a home, Chip served us as a remarkable listener, nurturer and guide.
Dean and Rebecca Thompson
Over the past twenty years, I have bought and sold houses and land using Chips excellent service. I have continued to use Chip over the years because of his professionalism, honesty and ability to guide me through both the buy-side and sales-side process. Chip is my go-to man for property in North Carolina.
Luis and Mary D.
Chip found us a dream house in Mountain Brook on a stream near downtown Black Mountain, the coolest little town in all of NC. This was not easy with little inventory coming up due to high demand. All went very smoothly. We are deeply grateful to Chip. I might add appreciative of some nice presents when the deal closed. Thanks Chip
Ronald and Carla Riffel
We have worked with Chip Craig and Greybeard Realty for more than a decade. He has always been knowledgeable and extremely professional. His experience and advice have been invaluable in helping us attain our goals. My wife and I would highly recommend him and his colleagues at Greybeard Realty without reservation.
Chip Legerton
We've been life long Montreaters and started working with Chip when he first opened GreyBeard Realty. Our experience has been nothing but superb. Not only is Chip wonderful to work with, his staff is excellent. When people ask who to talk to when looking to rent, we say, "Two words: Montreat Realty."
Robert and Kimberlee Early
WE CERTAINLY GIVE CHIP CRAIG 5 STARS FOR THE MANNER IN WHICH HE CONDUCTED THE SALE OF OUR HOUSE --HE WAS PROFESSIONAL AND WISE IN HIS COUNSEL AS THE NEGOTIATIONS PROGRESSED AND HE WAS ALWAYS AVAILABLE TO US EVEN WHILE ON VACATION--WE WOULD CERTAINLY CHOOSE TO WORK WITH CHIP AGAIN SHOULD WE HAVE OTHER REAL ESTATE DEALINGS
William and Sara Marcia Rafter
Low key I liked....
Fridl Sullivan