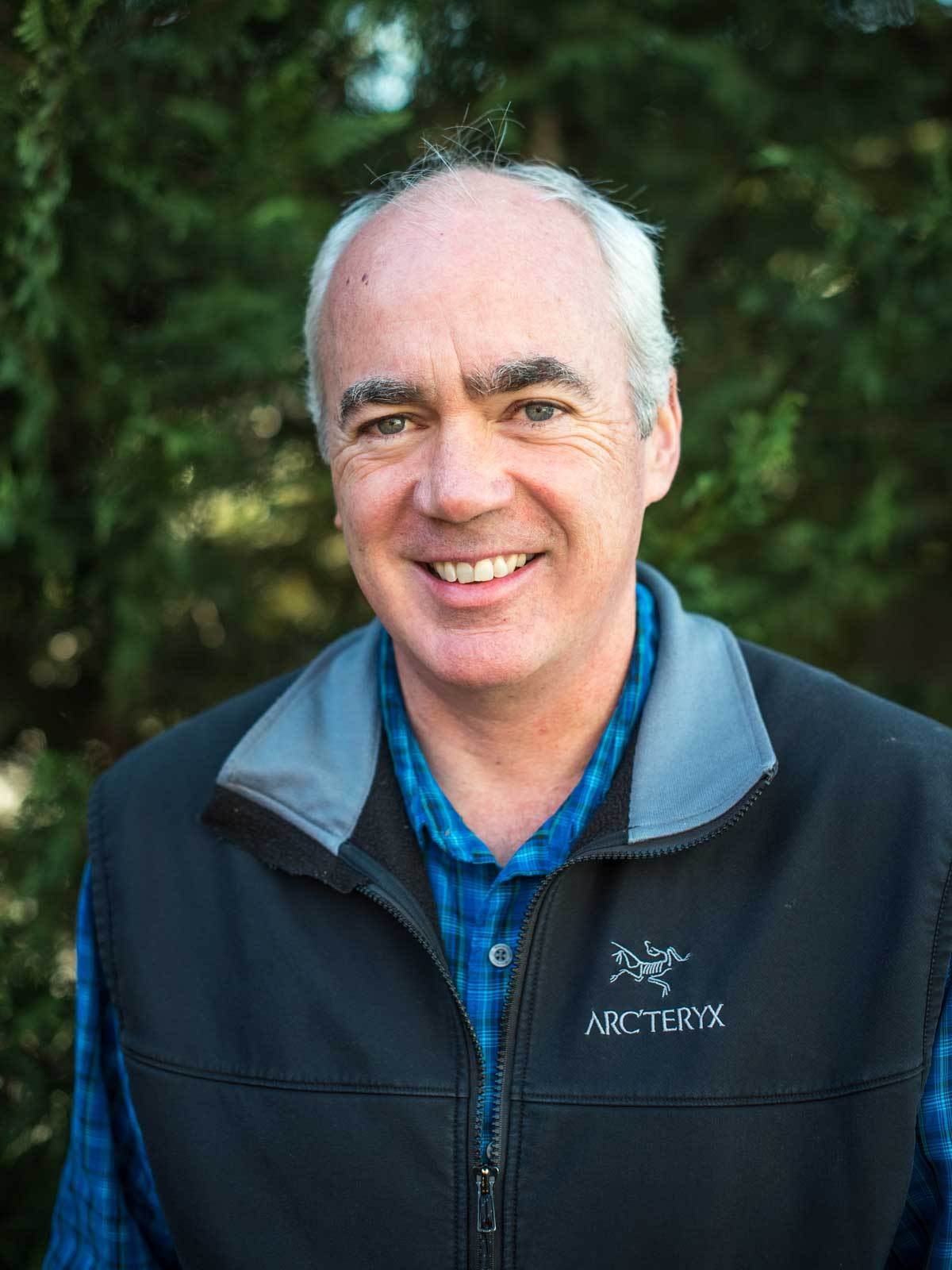 Office Location
204 E. State Street
Black Mountain, NC 28711
Contact Info
Specifications
Languages:
Specialties:
Service Area:
Chip's Testimonials
Chip was the consummate professional. Ours was a complicated purchase involving several structures on the property. As a result the due diligence process was difficult and involved. We had multiple inspections and follow up with numerous professionals to clearly define the issues turned up by the inspections. Chip drew on his experience and resources in the community to pull all the pieces together in a timely manner. This was critical as we were operating from a distance. We had all our [...]
Scott and Carol Morris
Chip Craig is an outstanding realtor who we highly recommend to anyone who is looking for honesty, integrity, humility, and experience in the western North Carolina market. Our primary residence is in Florida, and we searched for a cabin in the mountains for nearly a year. Chip was there to assist and offer advice throughout the entire process. When the cabin we ended up purchasing came on the market, Chip recommended we look at it and offered to preview it for us the next day, even though it [...]
James and Karen Ford
Over the past twenty years, I have bought and sold houses and land using Chips excellent service. I have continued to use Chip over the years because of his professionalism, honesty and ability to guide me through both the buy-side and sales-side process. Chip is my go-to man for property in North Carolina.
Luis and Mary D.
Low key I liked....
Fridl Sullivan
We live in Florida but were attempting to buy property in the Asheville area. My wife and I just walked into the office one morning while on a visit and Chip Craig was able to see us right away without an appointment. He was very friendly and very helpful. There were numerous obstacles along the way to buying our retirement property and we live 600 miles away, but Greybeard Realty was constantly acting on our behalf to move the process along. Everyone there, including his assistant Robin, were [...]
Greg and Trula Zornes
Chip represented us as a buyer's agent on our purchase of a vacation lake house this past fall. He was fun to work with, and did a great job advising us on all aspects of the offer, contract, due diligence and closing. We had quite a few unexpected hiccups along the way, and Chip walked us through a successful resolution of the issues each time. He remained calm and good natured throughout the process (even when things were going haywire!), and was extremely punctual in responding to [...]
Carol Groben and Doug Lebbon
We've been life long Montreaters and started working with Chip when he first opened GreyBeard Realty. Our experience has been nothing but superb. Not only is Chip wonderful to work with, his staff is excellent. When people ask who to talk to when looking to rent, we say, "Two words: Montreat Realty."
Robert and Kimberlee Early
Chip was wonderful to work with. He was always responsive and helpful. If you are looking for a realtor I highly recommend Chip.
Lee and Kristine Kissell
WE CERTAINLY GIVE CHIP CRAIG 5 STARS FOR THE MANNER IN WHICH HE CONDUCTED THE SALE OF OUR HOUSE --HE WAS PROFESSIONAL AND WISE IN HIS COUNSEL AS THE NEGOTIATIONS PROGRESSED AND HE WAS ALWAYS AVAILABLE TO US EVEN WHILE ON VACATION--WE WOULD CERTAINLY CHOOSE TO WORK WITH CHIP AGAIN SHOULD WE HAVE OTHER REAL ESTATE DEALINGS
William and Sara Marcia Rafter
Chip and his team did an excellent job from "soup to nuts" listing, negotiating and closing my land, especially in a "buyers land market" in Black Mountain. You won't find a more professional real estate group than Greybeard in Western N.C. Thanks Chip! John Klutts
John Klutts